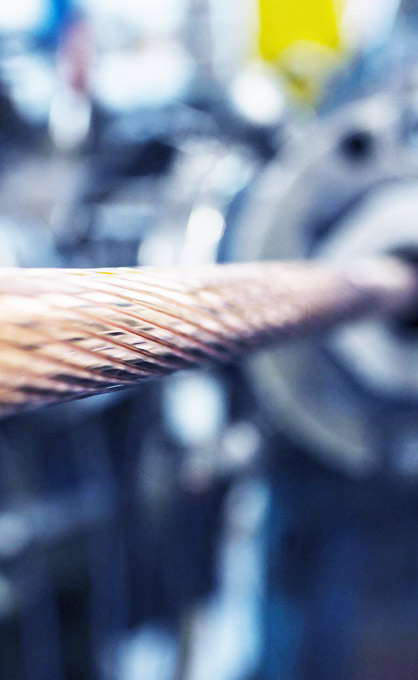 Nonferrous Metallurgy
The non-ferrous metallurgy of copper, lead, nickel, zinc, tin and gold, etc. mainly adopts the oxygen-rich air whose concentration is between 24% and 90% and the productivity of the oxygen generating device is generally under 3,000Nm3/h. This is the best parameter range for the PSA device and large-scale oxygen generating device may adopt the combination of several sets.
PIONEER has occupied the vast majority of market share of VPSA oxygen generation in China's nonferrous metallurgical industry. It has constructed more than 30 sets of oxygen generating devices for the nonferrous metallurgical industry, including over 10 sets with productivity exceeding 10,000Nm3/h. With rich performance, PIONEER has become the preferred VPSA-O2 technology supplier in the nonferrous metallurgical industry.
Case
Yuteng company owns multiple production lines and is a leading processor of lead and various non-ferrous metals including silver and bismuth. PKU Pioneer has customized a set of VPSA equipment with oxygen generation capacity of 1500Nm3/h to address the oxygen shortage for Yuteng's production expansion. The underlying VPSA technology reduces the oxygen generation cost and allows the equipment easy for operation and adjustment. The analysis done by PKU Pioneer shows that the equipment cost can be recovered in one and half years, as is much more economical than using cryogenic oxygen equipment, or procuring liquid oxygen whose market price has rocketed significantly since 2017.