Factory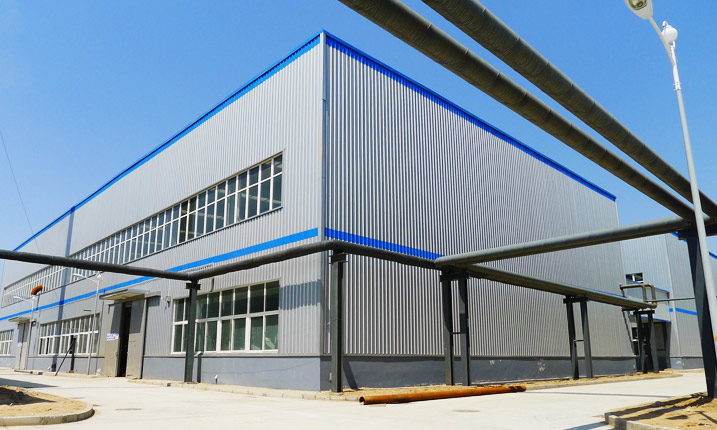 PKU PIONEER has two adsorbent factories and one valve foundry as well as two pilot bases, we have also set up a wholly-owned subsidiary in Xi'an to professionally undertake engineering installation at the same time, which all provide support for the further development of VPSA & PSA market.
With the registered capital of more than $1.4 million and plot area of 60,000m2, the plant in Gu'an Industrial Park, Hebei Province invested a total of $9.16 million to promote the manufacturing of high efficiency adsorbents and catalysts. Up to now, about 150 employees have created an advanced production line with a capacity of 5,000 tons of efficient adsorbents.
In 2018,PKU PIONEER established the second plant in Cangzhou, Hebei Province with another registered capital of over $1.4 million. The total investment of the project is about $7.05 million with the covering area of more than 60,000m2. The plant mainly engages in the R&D of PSA gas separation technology and the design and manufacturing of complete sets of units, while further supplementing the production capacity of high-efficiency adsorbents and catalysts. It has continuously guaranteed the efficient adsorbent backup for the increased oxygen production, PSA CO & H2 purification in recent years. Currently, an annual value of over $43 million has been achieved, offering nearly $12 million taxes every year.